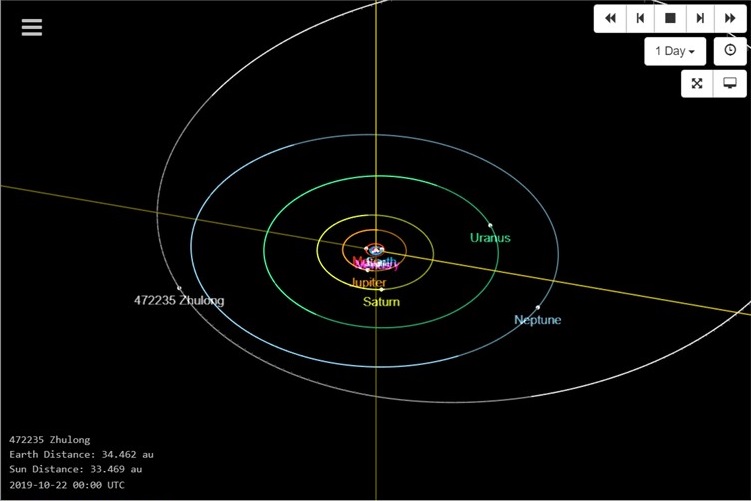 Congratulations to the students of the National Dali Senior High School (Taiwan)! In 2014, these students discovered the trans-Neptunian object 2014 GE45. This is a large 200-km ball of ice and rock located at an average distance of 56 AU from the Sun, out past the orbit of Pluto. Through the International Astronomical Union, it has been officially named Zhulong by the students at the school.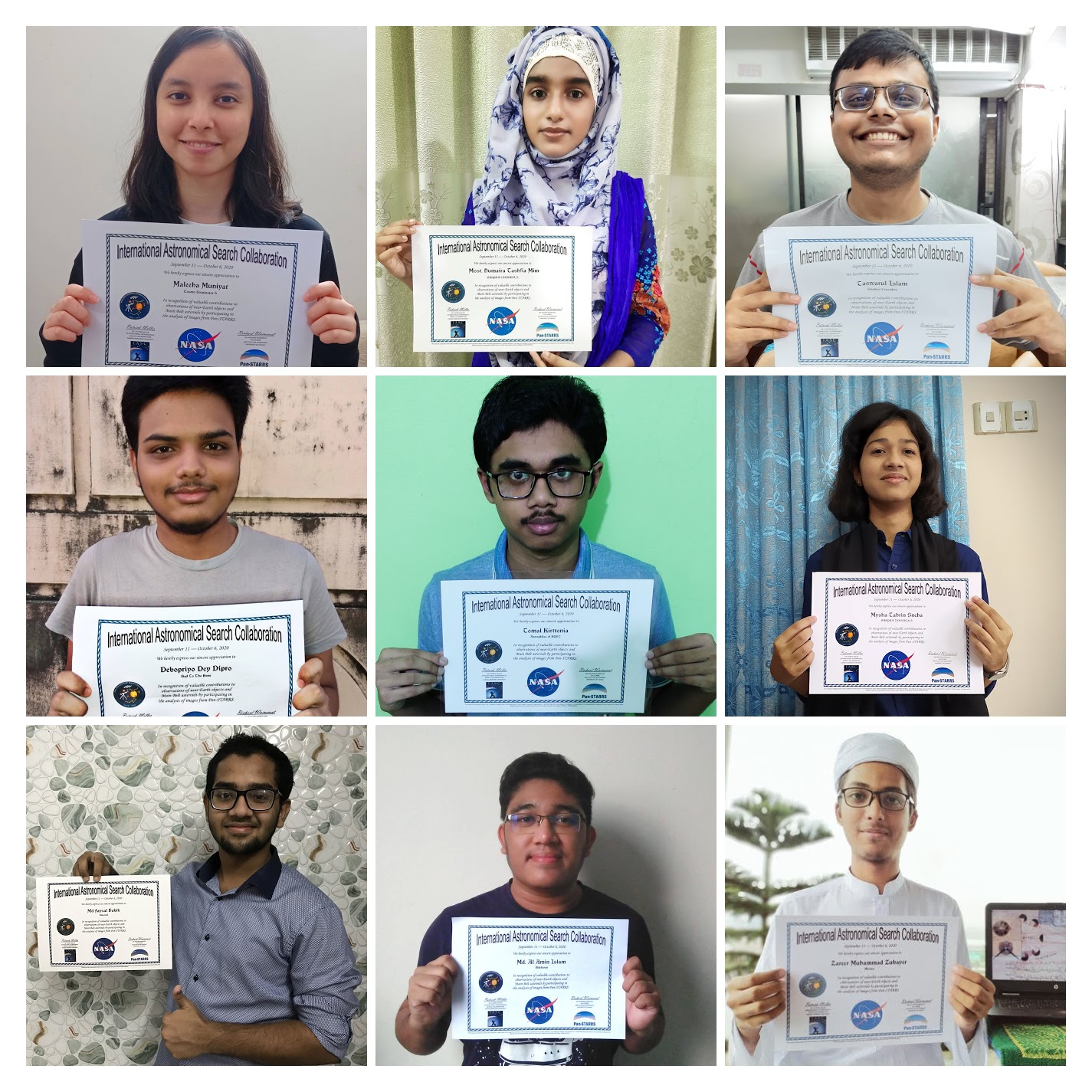 Team members who participated in the first All Bangladesh Asteroid Search Campaign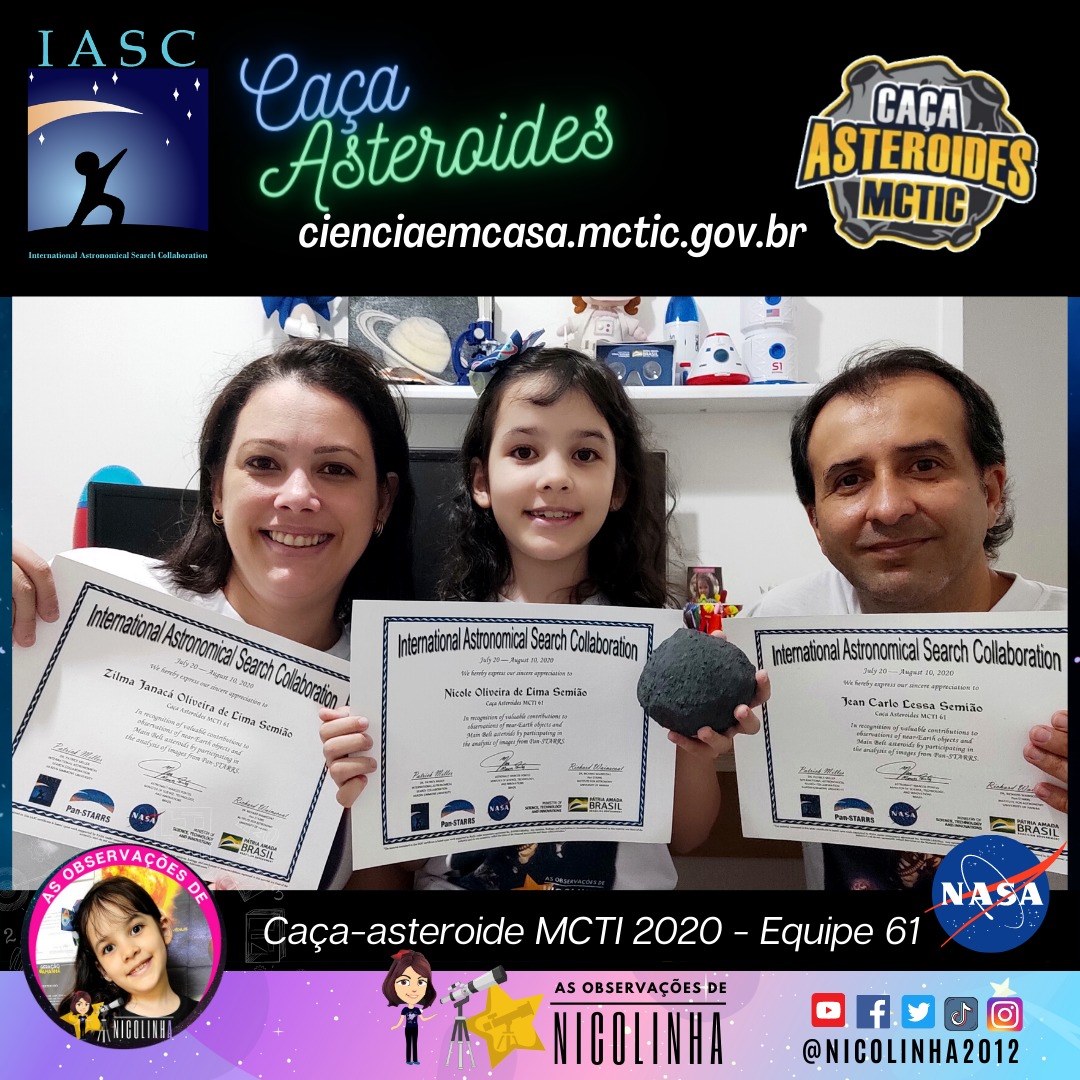 The Semião family who participated in the IASC asteroid search campaign sponsored by the Ministry of Science, Technology, & Innovations (Brasilia, DF)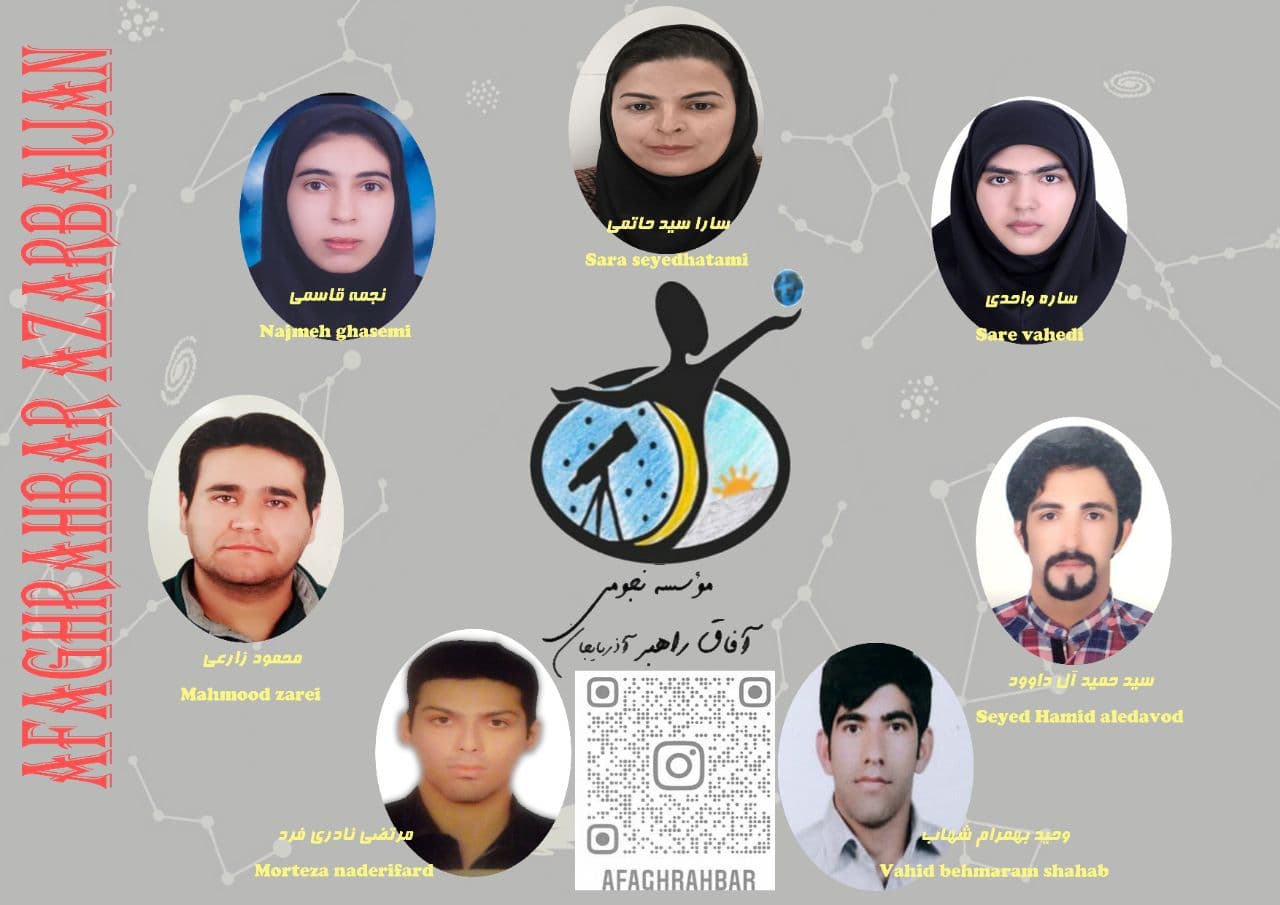 The Afagh Rahbar Azarbaijan team from Iran, who participates in the International Asteroid Search Campaigns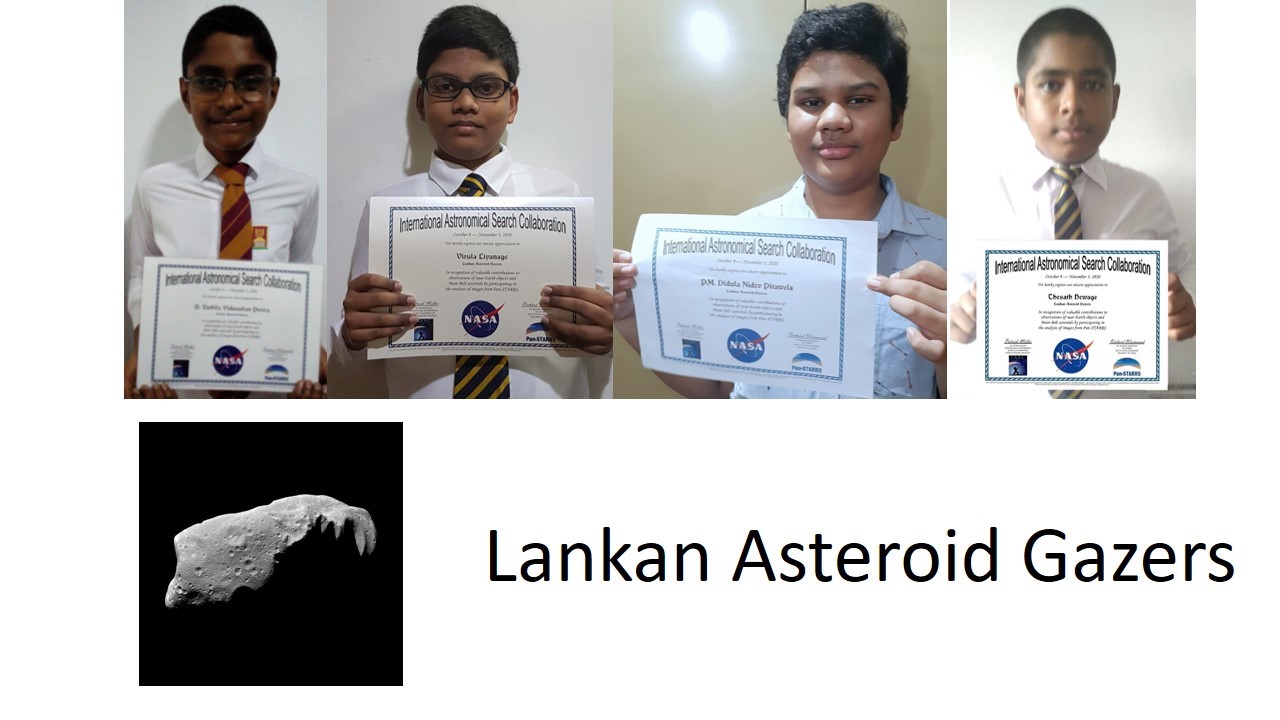 Team members from Lankan Asteroid Gazers in Sri Lanka who participated in the October International Asteroid Search Campaign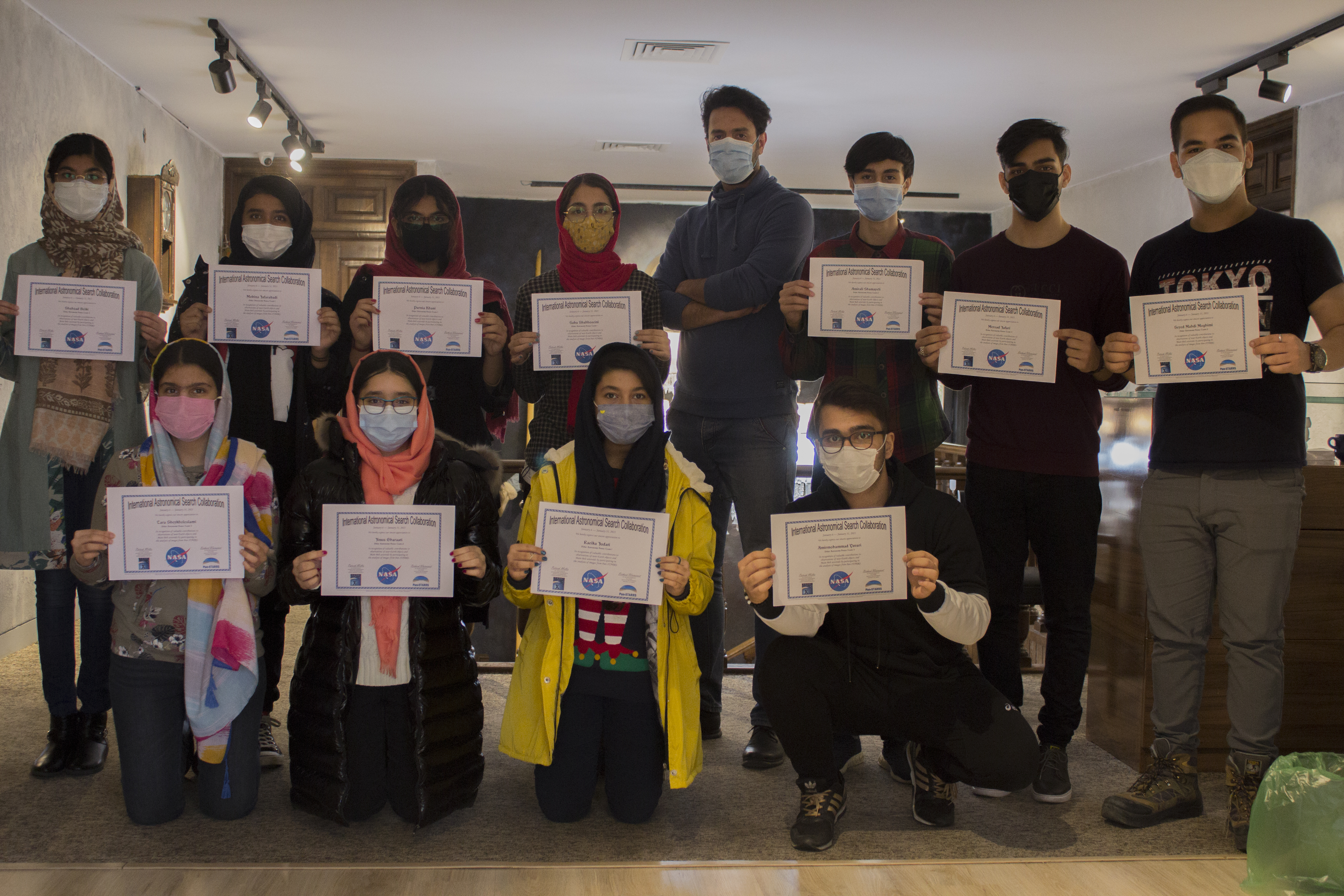 Members of the Astronomy House in Iran who participated in the January International Asteroid Search Campaign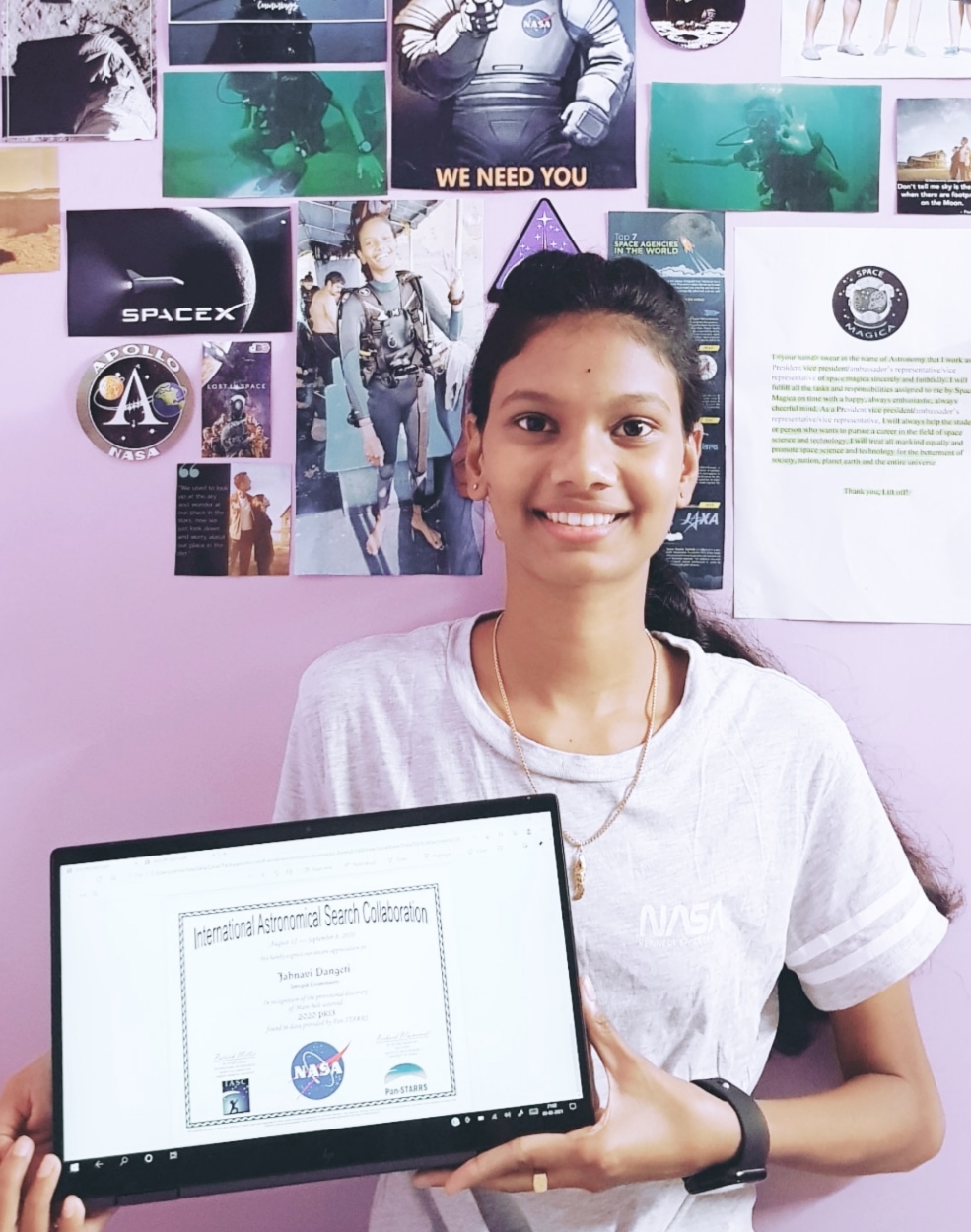 A member of the team Intrepid Cosmonauts from India who made a provisional discovery in the August 2020 International Asteroid Search Campaign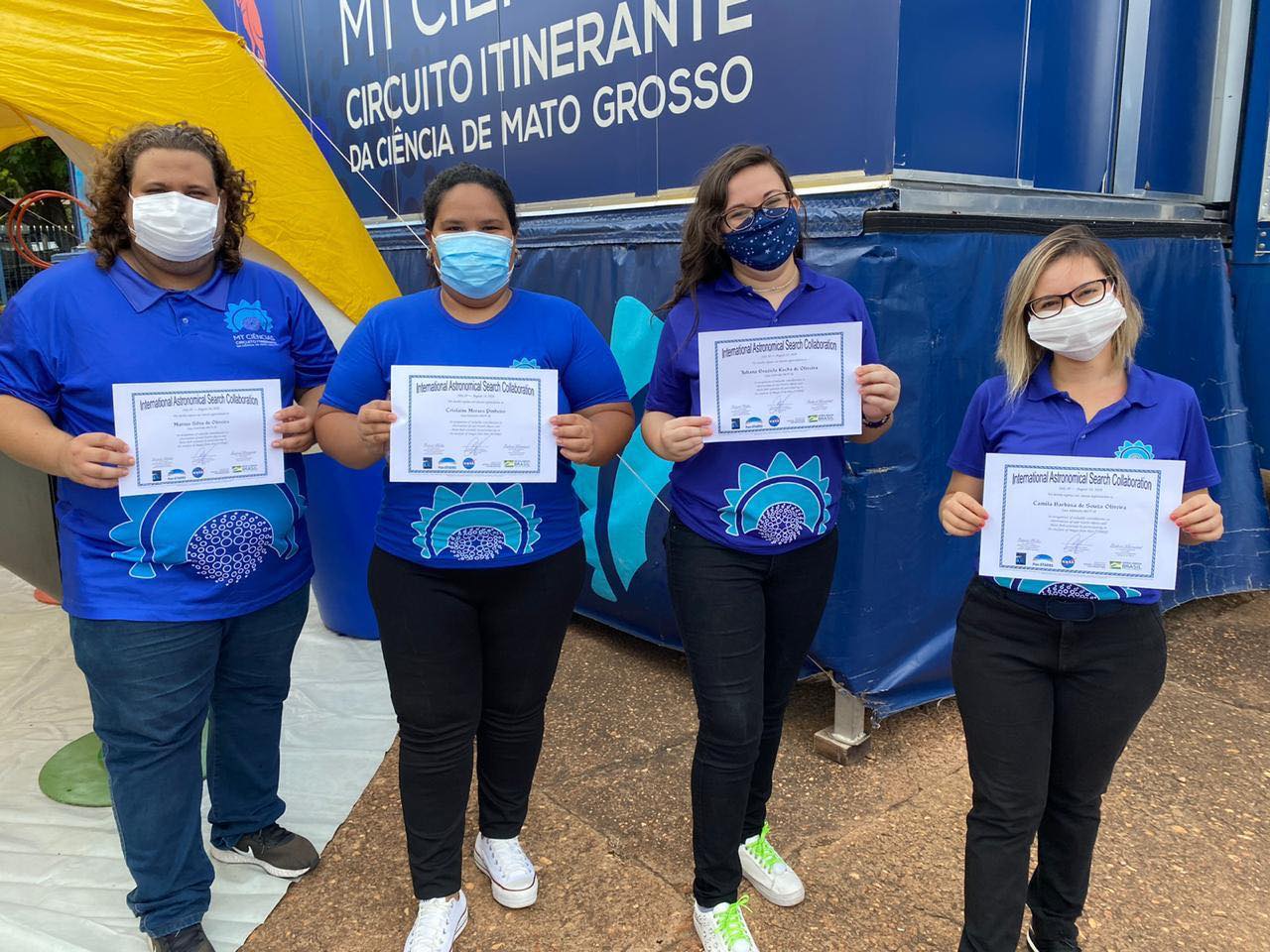 Mateus Oliveira, Crislaine Pinheiro, Juliana Graziela and Camila Barbosa from Cuiaba, Brazil who participated in the July Caça Asteroides Asteroid Search Campaign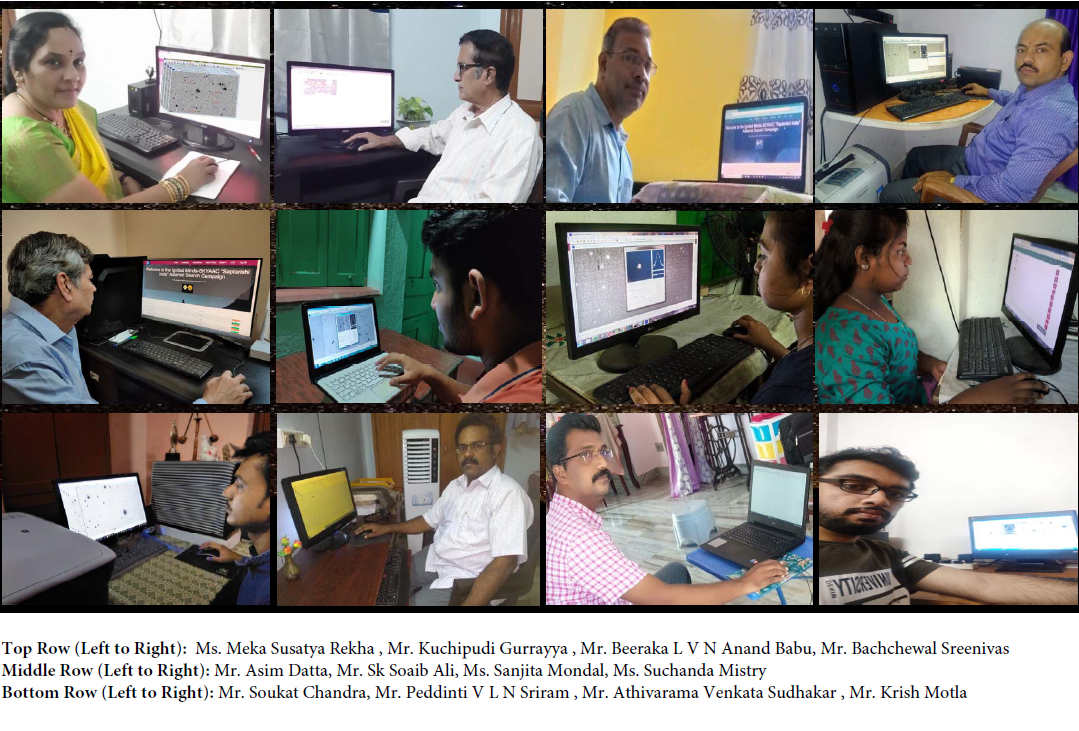 Participants from India who took part in the October Ignited Minds-SKYAAC "Saptarishi India" Asteroid Search Campaign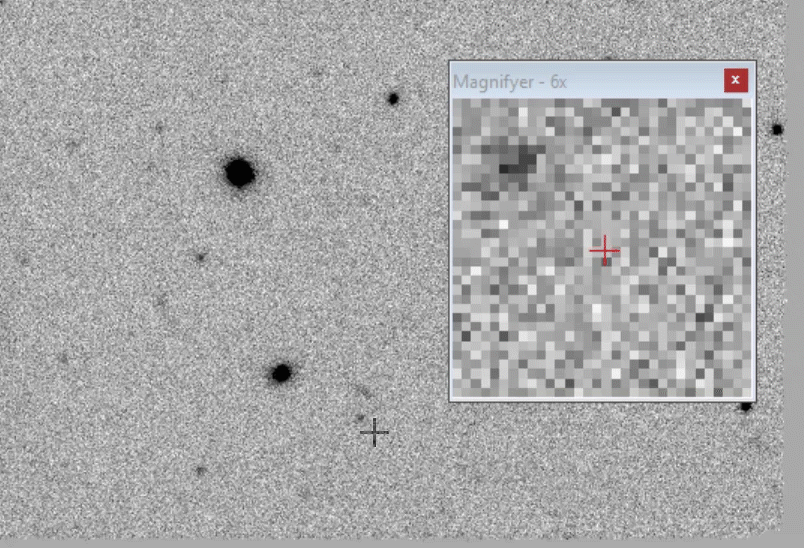 Congratulations to José Angel Mora Robles, Antares José Mora Sánchez, and Isaac Buitrago from Centro Astronómico Caronte - Team B in Venezuela! During the most recent All Venezuela Asteroid Search Campaign they found this distant star in the Milky Way Galaxy. It is thought to be an M dwarf star undergoing a massive flare.